This Shabbat Chani and I will celebrate our 11th wedding anniversary. In addition we will mark four years since we had discovered a connection we didn't know we had...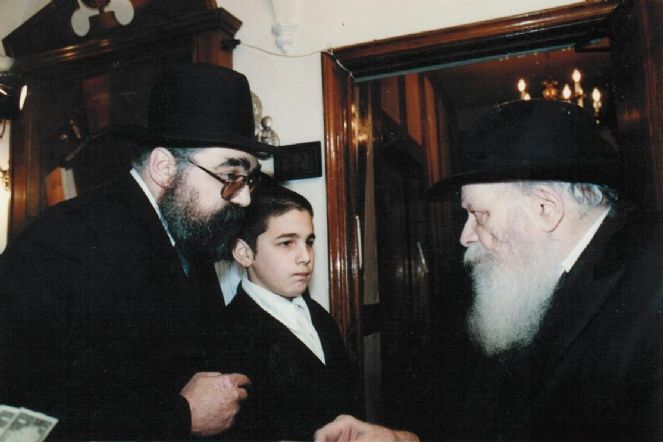 It was in June of 2009, Shabbat before I went to New York to mark the Yahrtzeit of our Rebbe, of righteous memory, I was sitting with my children trying to describe to them my extraordinary meetings with the Rebbe as a child, and what an impact it had on my life.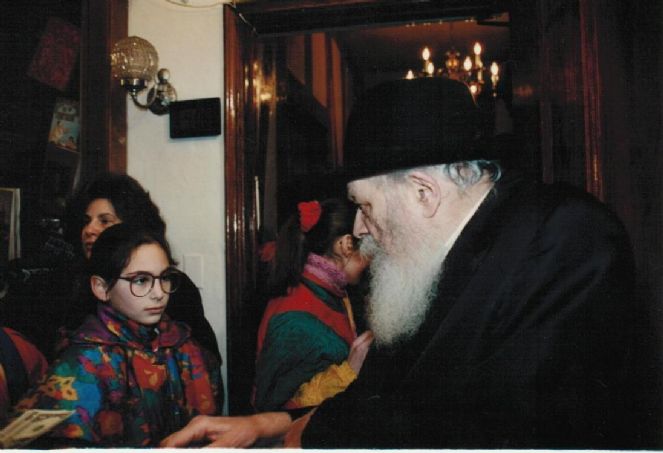 I went to my album to take the one and only picture I have from these meetings and then I decided to bring Chani's only picture as well.
My children were curious to know the date of the meetings. I turned the pictures over and "21 of Shevat 5752" (January 27, 1992) was the date on both of them. 10 years before we met each other for the first time, we went to ask for the Rebbe's blessing and that's the only picture we both have with a great Jewish leader of our time.
Tomorrow Chani and I will be thanking G-d for the blessings He showered upon us since our marriage 11 years ago, but we will be well aware that our destiny was tied together long before we knew it...