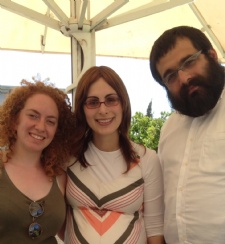 Unexpected meeting
Dear Friends,
Last Sunday, as of every day in our 20 days in Israel (excluding Shabbat), we were getting ready for another family trip to a site that we wanted our children to visit. This was our plan until my sister in law was on the phone.
"I would be happy to look after your ...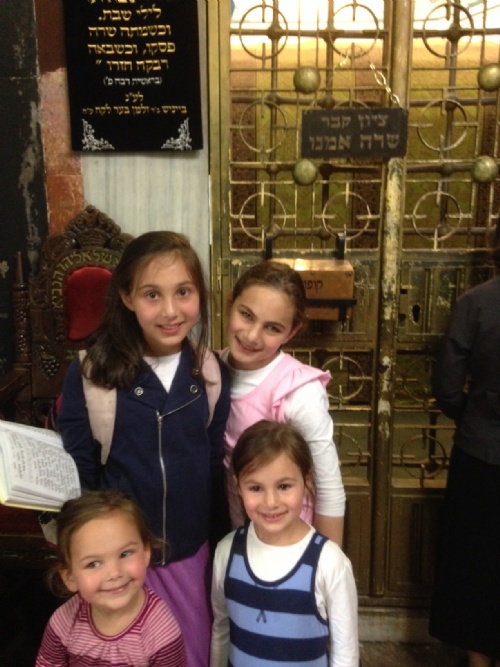 The Mothers of Israel...
Dear Friends,
In the last two weeks we have been in many places across Israel, from the north to the south, in the busy streets of the major cities and in the narrow alleys of the old towns. I think the children collected many great memories; one of the powerful ones was last Tuesday.
We ...