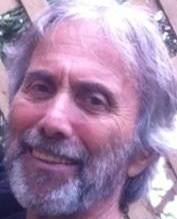 Gidi's last Rosh Hashana
Dear Friends,
On Monday I walked, together with hundreds of members of the community, to give the last honor to a friend and a teacher to many, Gidi Nashon Z"l. One scene was going through my mind during these gloomy moments.
It was on the second day of Rosh Hashana. ...
Partners
This week I'm on my own; Chani is attending the annual conference of Shluchot (Chabad Rebbetzins from around the world). Many of you contacted me to find out how I'm managing with the children, so while it is not an easy task, this is not really what it is all about.
Yes, it is correct ...