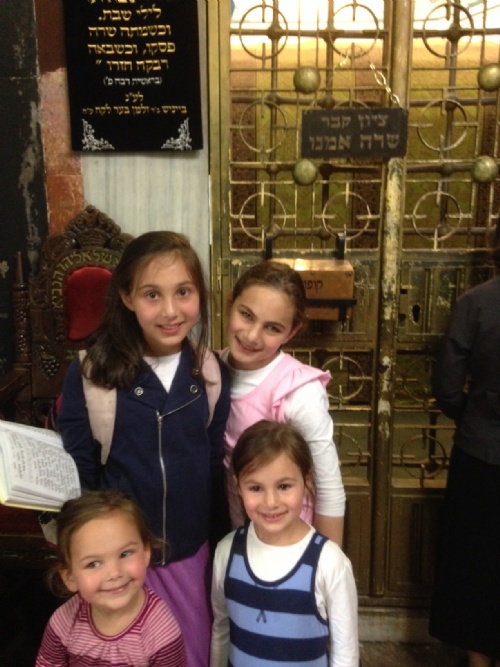 The Mothers of Israel...
Dear Friends,
In the last two weeks we have been in many places across Israel, from the north to the south, in the busy streets of the major cities and in the narrow alleys of the old towns. I think the children collected many great memories; one of the powerful ones was last Tuesday.
We ...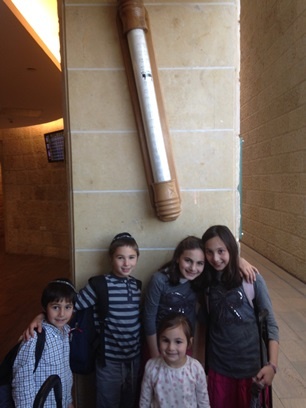 Welcome home!
Dear Friends,
Chani, the children and I arrived safely in Israel. It was a long voyage, with not much sleep but the excitement of the children started while in the airport, when they saw something they have never seen before.
As we were getting off the airplane, before we even reached the Israeli ...